Placing images in your pages using the Image Manager.

If you haven't uploaded any images into the image manager yet, return to the previous instructions for "Uploading Images" by clicking here.

Once you have uploaded an image to the Image Manager, you can select the image and place it on your page.

Place your cursor on the page where you want to insert a photo or graphic

Click the "Image Manager" icon in the editor toolbar

. Clicking the Image Manager icon in the editor toolbar opens the Image Manager window.

Click (select) the image that you wish to use on your web page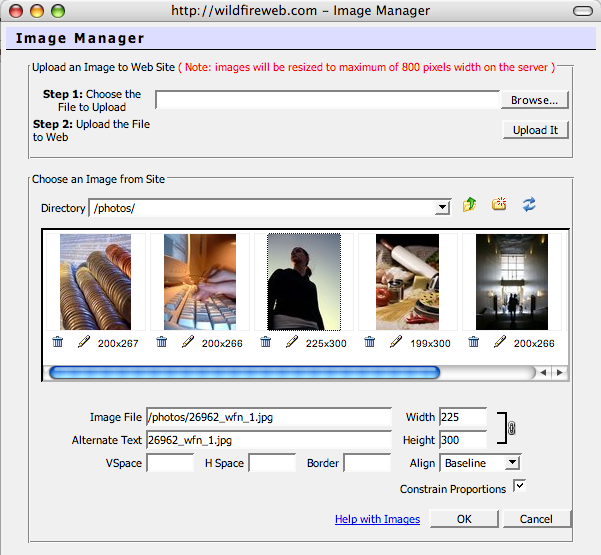 *Note that clicking the image in the window displays additional information about the image in the lower portion of the Image Manager, such as the path and name of the file, file size, and alignment properties. It is not necessary to change the information displayed in this portion of the window, however, some of these settings give you additional control over placement of the image. For more information about using these additional properties, click here.


Click the "OK" button located in the lower right corner of the Image Manager window


Your image appears on the page at the location of your cursor!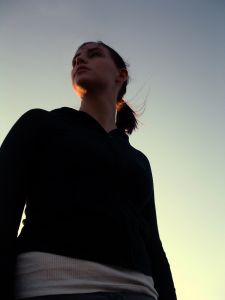 *Placed images can be resized and moved even after they are inserted into the page.